Drinking Fountain and Water Bottle Filler
July 3, 2017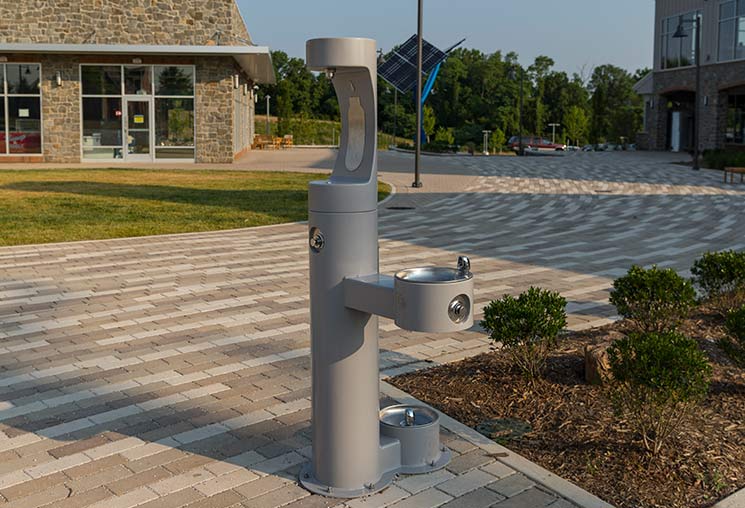 Stay hydrated… and don't miss our dog fountain!
Reuse your water bottle. 38 billion plastic bottles end up in U.S. landfills each year.
Tap water can cost 500 times less than bottled water.
Production of disposable plastic bottles releases toxins into the air and requires more water than goes into the bottle.