Tyke Time at the Commons – Worms!
January 1, 1970
10:30am - 11:30am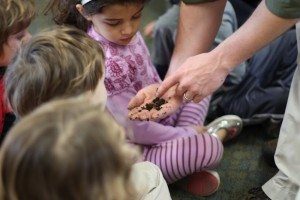 Medomak Family Camp sponsors a monthly seasonal event for local youngsters!
Rescheduled due to an icy morning in January, please join us as Howard County Master Gardener Barbara Schmeckpeper teaches about earthworms and worm composting!
Includes milk, cookies, and a worm-themed story.
FREE
All welcome.
Pre-register at family@medomakcamp.com
This Tyke Time will be held in the Community Room on the second floor of the north building. Registration is limited to 30 people on a first come, first served basis.