Songwriter Showcase & Open Mic: Ruthie Logsdon
January 1, 1970
7pm - 9pm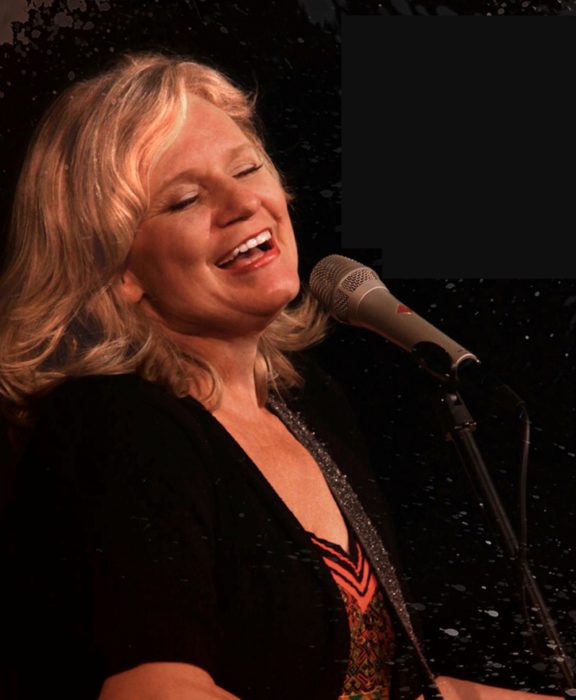 Join us for this month's Screams and Whispers Songwriter Showcase and Open Mic with featured performer Ruthie Logsdon!
Learn more about the Screams and Whispers Showcase series on the
Facebook page
and learn more about Ruthie Logsdon's Americana, folk, and roots music on her
website
.
For all of our summer performances, an open mic session precedes and follows the featured performance. Sign-up begins at 6:30 pm.
Free; all are welcome.