Outdoor Movie: Rogue One
January 1, 1970
8:30pm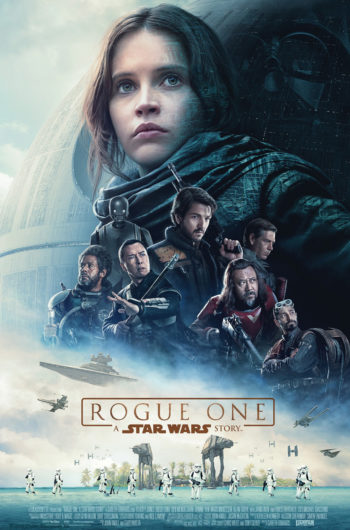 Rogue One has been rained out at the Commons twice before, but we're trying again. Every summer is better with a little Star Wars!
Free; all are welcome. Chairs and blankets encouraged.
In this time of re-opening transition, we ask everyone to be kind and neighborly. Make your own best decision about masks & distancing; and please be respectful of other's choices and requests.