Magical Wizards Day
January 1, 1970
11am - 4pm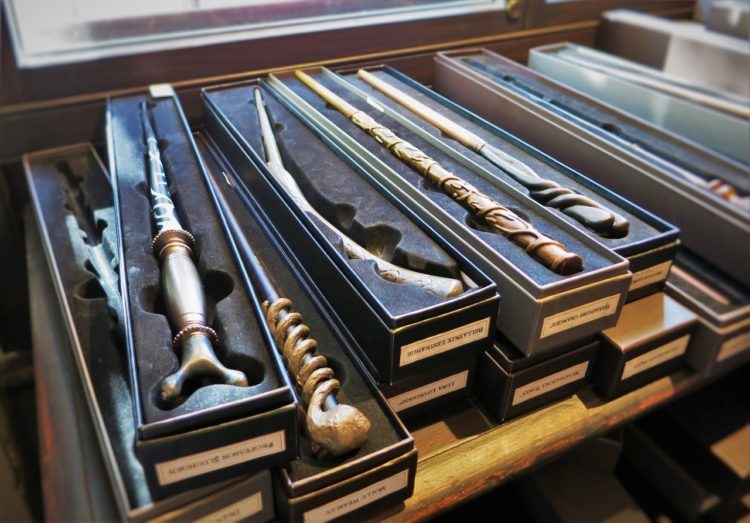 Find your striped scarves and dust off your wands, we're celebrating Harry and his friends today! Join us for the magic!
Kupcakes & Co. will open their magical case of wizardly delights at 11am! Sorting cupcakes, chocolate wands, edible Snitches, and so much more!
Wand making and spell casting on the plaza with Medomak Camp, 11am-2pm!
Butter Beer by the glass at Food Plenty all day!
Harry's Favorite Stew at Namaste Foodie!
Butter Beer floats and enchanted ice cream flavors at Scoop & Paddle Ice Cream Company!
Butter Beer coffee and wizardly cocktails at Trifecto Bar!
Edible Quaffles at Koshary-by-MISTEKA!
The Sorting Hat will be sorting in The Common Kitchen starting at 11am!
Costume contest on the plaza! Prizes will be awarded for the best Harry, Hermione, Ron, professor, and 'most creative.'
Please gather on the grassy circle at 12:15pm to participate in the contest.
The Vanguard Orthodontics table will have information and the clues you need for our Horcrux Scavenger Hunt!
Victoria & Albert Hair will be on the plaza with magical bookmarks and wizardly tattoos!
Local fantasy author B.S. Kressin, author of Jub Jub & the Mystery of the Wooden Spoon will be selling and signing copies of his book.