EVs & Espressos
January 1, 1970
10am - 12pm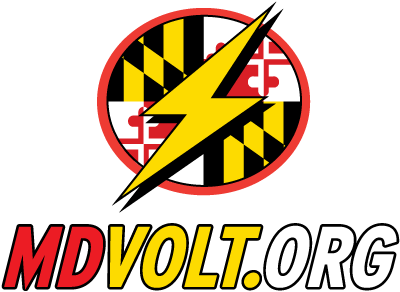 Our friends from MD Volt will be gathering at the Commons for one of their EVs & Espressos meet-ups. They'll talk all things electric vehicles, enjoy breakfast & coffee, and browse the farmers market.
MD Volt is a Meet-up group for electric car owners and enthusiasts. For more information, please contact mark@mdvolt.org.
Free; all are welcome.