Friday Music: The Shroom Pickers
January 1, 1970
6:30pm - 9:00pm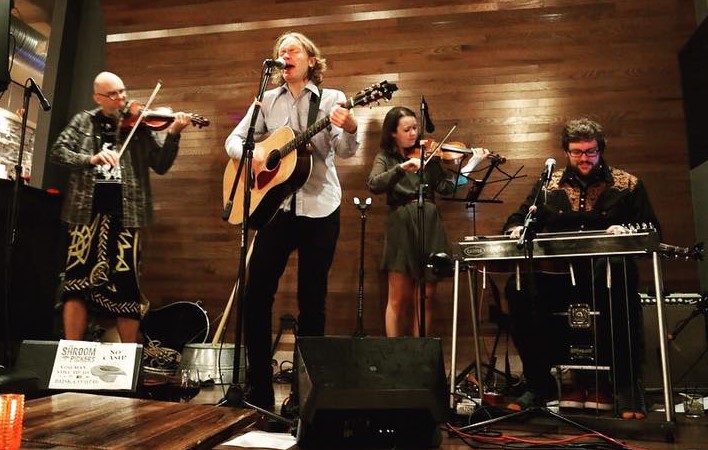 Round up some friends and meet us on the plaza for another Friday of great music.
The Shroom Pickers describe themselves as, "A freshly sprouted patch of rootless dunglovers, specializing in off-kilter country-folk music for the bemushroomed yokel and cosmopolitan cowperson alike." It's going to be a fun night!
Enjoy dinner within earshot of the music on one of the restaurant patios, or do take-out for a picnic.
Free; all are welcome. Chairs and blankets highly encouraged.
Music by Collective Grounds.