Friday Music: Brett & Joe Acoustic Duo
January 1, 1970
6:30pm - 9:00pm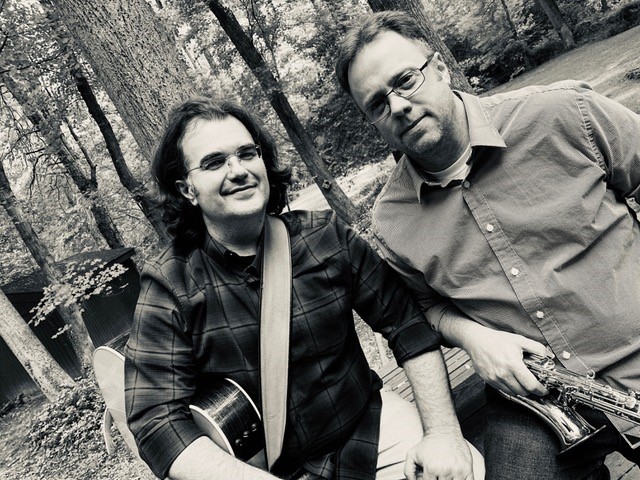 The Brett & Joe Acoustic Duo is back on the plaza! Gather some friends and come out to enjoy their great music!
Eat dinner at one of the restaurants at the Commons, or just dine on cupcakes & ice cream – Fridays are for fun!
Free; all are welcome. Chairs and dance shoes highly encouraged.