Biking for Beer
January 1, 1970
6:30pm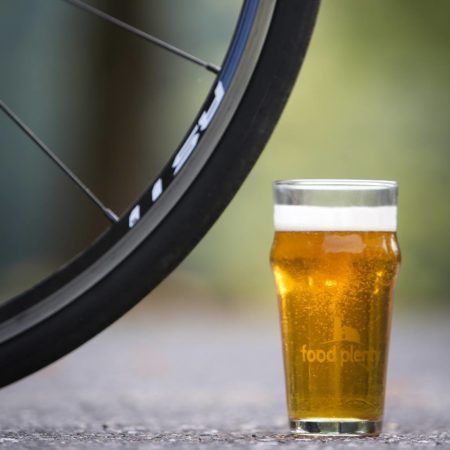 Grab your bicycle and join us for a ride!
Every Wednesday at 6:30pm, we will meet in the Clarksville Commons parking lot and ride a portion of the 'Clarksville to Ft Meade' route. Afterwards, hang out with your fellow riders at Food Plenty and enjoy your first Manor Hill draught FREE.
All experience levels are welcome!