Tyke Time at the Commons – Worms!
January 17, 2018
10:30am - 11:30am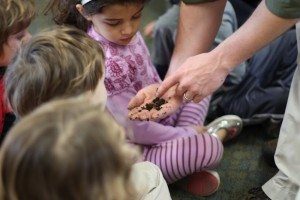 Medomak Family Camp sponsors a monthly seasonal event for local youngsters!
In January, Howard County Master Gardener Barbara Schmeckpeper will teach us about earthworms and worm composting!
Includes milk, cookies, and a worm-themed story.
FREE
All welcome.
Pre-register at family@medomakcamp.com
This Tyke Time will be held in the Community Room on the second floor of the north building. Registration is limited to 30 people on a first come, first served basis.