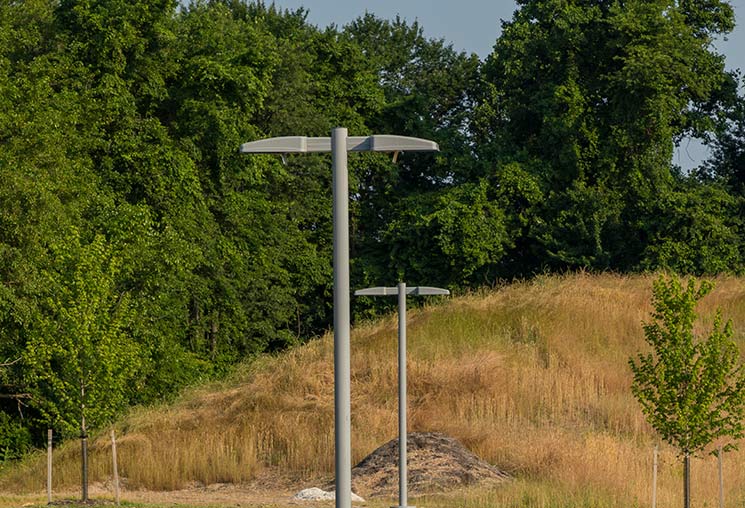 International dark-sky association (IDA) lighting is short but powerful.
Artificial lights affect wildlife and ecosystems. One example is hatching sea turtles heading toward the glimmer of lights instead of the moon reflecting on the ocean.
IDA lighting is shielded to only cast light downward, protecting wildlife from dangerous misinformation.
Artificial light diminishes the view of the starry sky. When's the last time you saw the Milky Way? IDA standards minimize light pollution, allowing us a better view of the starry sky.
Over-lighting developed areas at night is an unnecessary waste of energy.
Click here to learn more about Light Pollution by watching this video: Losing the Dark