Yappy Hour with Mark Scott
January 1, 1970
5:00pm - 7:30pm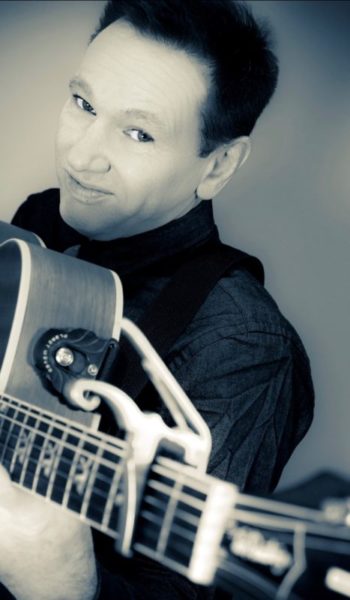 Dogs love live music too, so bring your favorite pup with you to the plaza for some tunes from Mark Scott!
Mark's approach to classic/modern acoustic music is simple: Play fun, iconic cover songs that people love. He brings to life popular greats like the Beatles, Foo Fighters, Tom Petty, Oasis, Buffet, and Chesney.
Free; all are welcome. Chairs, blankets, and dancing shoes encouraged.
Sound by Collective Grounds.