Tyke Time: Slither & Crawl
January 1, 1970
10:30am - 11:30am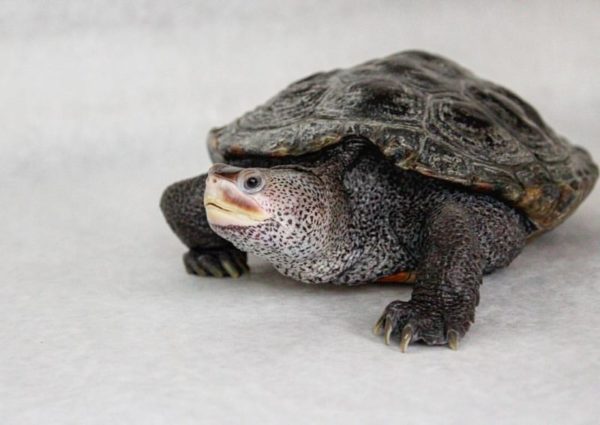 Join us to meet Maize the snake and Katrina the turtle from the Howard County Conservancy!
Free; all are welcome. This event will be held in the Community Room on the second floor of the north building.
RSVP to family@medomakcamp.com by February 3rd. Limited space – your confirmation will be emailed to you.
Tyke Time is sponsored by Medomak Family Camp.