Screams & Whispers Songwriter Showcase & Open Mic
January 1, 1970
7pm - 9pm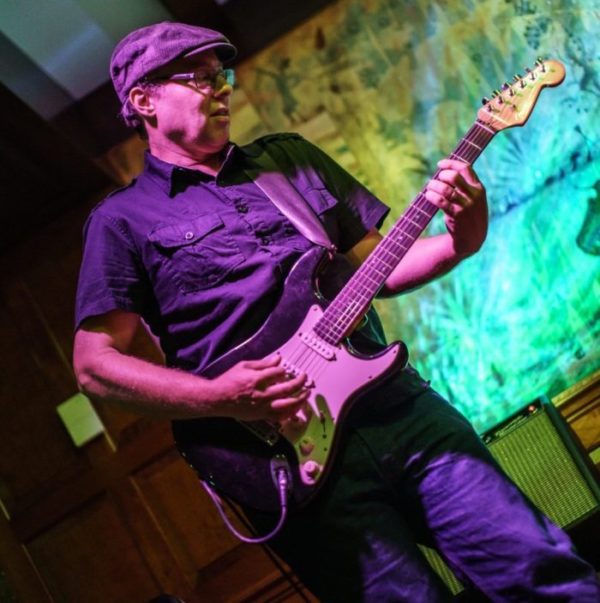 The Screams and Whispers Songwriter Showcase and Open Mic kicks off the 2019 season on May 21st at 7:00 pm with featured performer John Trupp.
John is an accomplished performer, writer, producer, guitarist, and all-around great guy. Preview some of his music at
www.johntrupp.com
.
Learn more about the Screams and Whispers Showcase series on the
Facebook page
.
For all of our summer performances, an open mic session precedes and follows the featured performance. Sign-up begins at 6:30 pm.
Free; all are welcome.