Princesses & Superheroes Day
January 1, 1970
12:00pm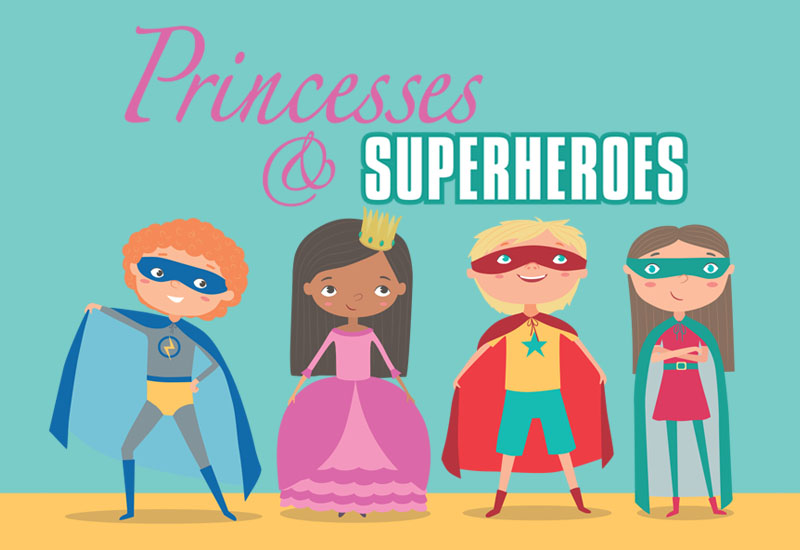 Calling all imaginative friends who like to pretend!
Our friends at Kupcakes & Co. have declared this Princesses & Superheroes Day and will have all kinds of special sweet treats in their display case.
Right around noon, in the midst of the Farmers Market, some Very Special Visitors will be making an appearance on the plaza to chat and take photos with fans of all ages.
Costumes HIGHLY encouraged.
Free; all are welcome.