Local Children's Book Author Event
January 1, 1970
11:00am - 1:00pm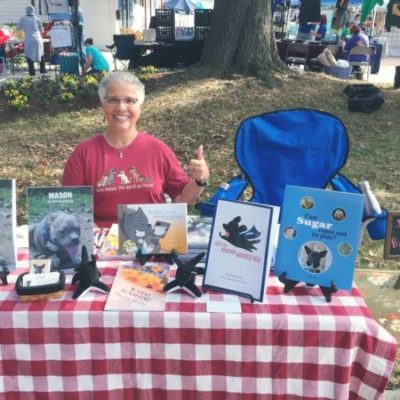 Everett Jewelers is hosting this book signing event with local author Marla Stahl!
Marla Stahl is the author of the Woofbooks family of children's books and donates a portion of her proceeds to animal rescue organizatons.
Come buy some books for the kids, check out Everett's exquisite jewelry, and browse the farmers market outside on the plaza. There's something for everyone!