Holiday Decorating Workshop
January 1, 1970
7:30pm - 9:00pm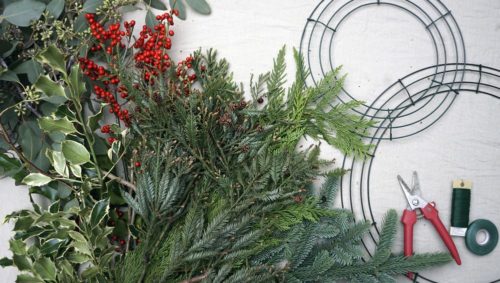 Learn how to decorate your home for the holidays using natural materials!
A local Master Gardener will demonstrate simple techniques for bringing a bit of nature into your festivities.
The workshop will be held in the Community Room on the second floor of the north building. The event is free, all are welcome.
Pre-registration requested but not required. Any questions or to register, please email info@clarksvillecommons.com.