Friday Music: Dawg, Dell, & Friends
January 1, 1970
6:30pm - 9:00pm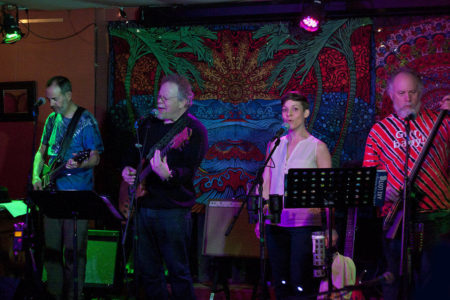 Welcome the weekend with the music of Dawg, Dell, & Friends, a psychedelic jamdance band that plays originals, Grateful Dead, Floyd, Cash, Isaak, Feat, Morrison, and groovalicious classics!
Enjoy a dinner on one of the restaurant patios or get take-out for a plaza picnic.
Free. All are welcome; chairs and blankets encouraged!