Friday Music: Calvin Thomas
January 1, 1970
6:30pm - 9:00pm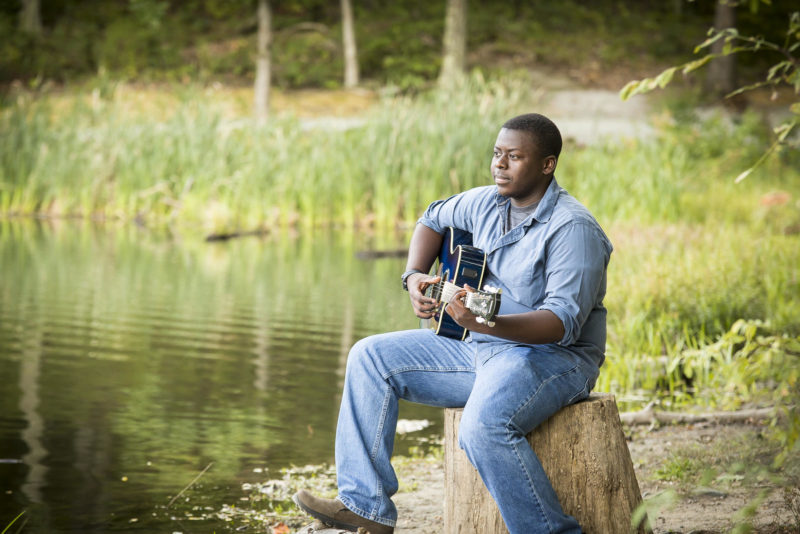 Welcome the weekend with the great music of Calvin Thomas!
Calvin performs favorite covers as well as original songs of his own. Enjoy the music from one of the restaurant patios or just hanging out on the plaza with friends.
Free; all are welcome.
Learn more about Calvin and his music here.