Farmers Market at the Commons
January 1, 1970
10am - 2pm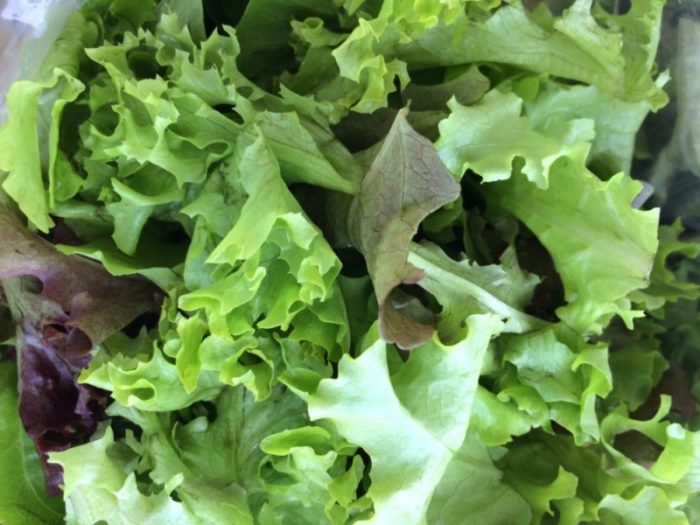 Join us for our first farmers market of the season!
We work with the Howard County Farmers Market to bring you a high quality producer-only market. Producer-only means that all the vendors either grow or make their products themselves. Enjoy locally produced vegetables, fruit, eggs, meats, spirits, prepared foods, and baked goods.
Please note our new market time: 10am – 2pm.
Please visit http://howardcountyfarmersmarkets.com/saturday-farmers-market.html for more information.