Essential Oils for Winter Wellness
January 1, 1970
7:30pm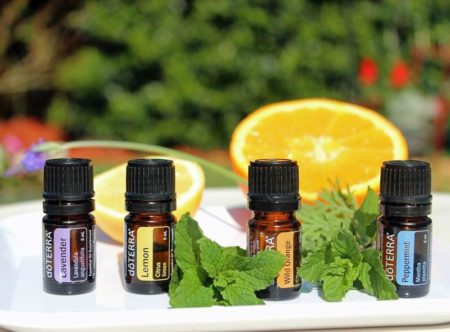 Interested in how to use essential oils to stay healthy this winter? Join Kelly Hensing to learn how essential oils can support your well-being through cold sesason!
For more information or to rsvp, please email kelly@hensingfarm.com.
This class will be held in the Community Room on the second floor of the north building.