Edible Gardening in Containers
January 1, 1970
7:30pm - 9:00pm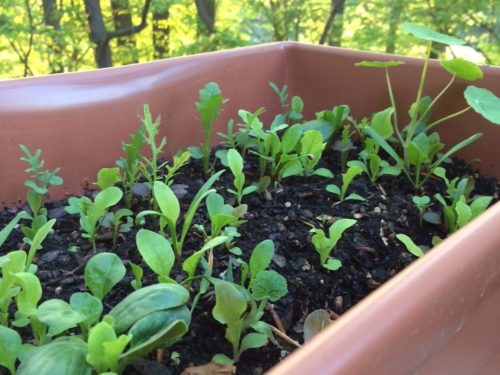 Don't have a plot of land for growing vegetables? Or maybe you're frustrated by the deer who think your garden is their salad bar?
Join us for this presentation on growing edibles in containers by Howard County Master Gardener Erica Jones! Learn which vegetables, fruits, and herbs grow best in containers and how to care for them all summer long. 
This event is free and all are welcome. It will be held in the Community Room on the second floor of the north building.
For questions or to pre-register, please email info@clarksvillecommons.com