Chrylser Owners Club Car Show
January 1, 1970
3-6pm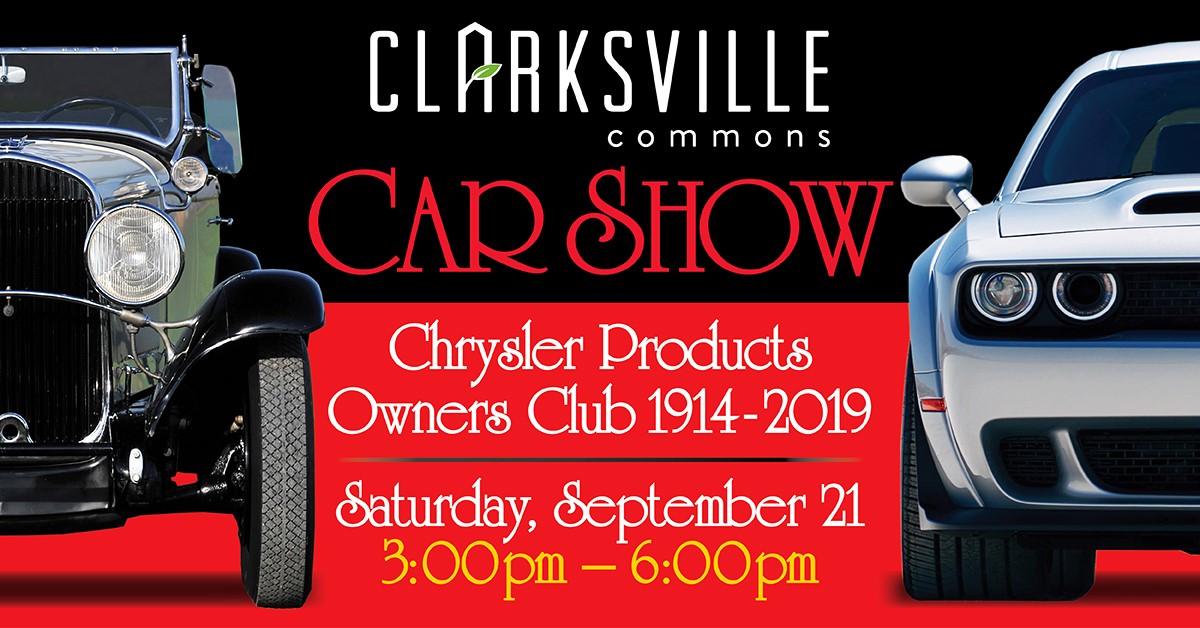 Stop by the plaza to see the amazing cars of the local Chrysler Product Owners Club Car Show! There will be cars from early in the last century to this year's models.
While displaying cars on the plaza will be limited to Club members, all owners of fabulous classic American cars are encouraged to park in the parking lot for more casual show & tell.
Free; all are welcome.