Bach to Rock Live!
January 1, 1970
6pm - 8pm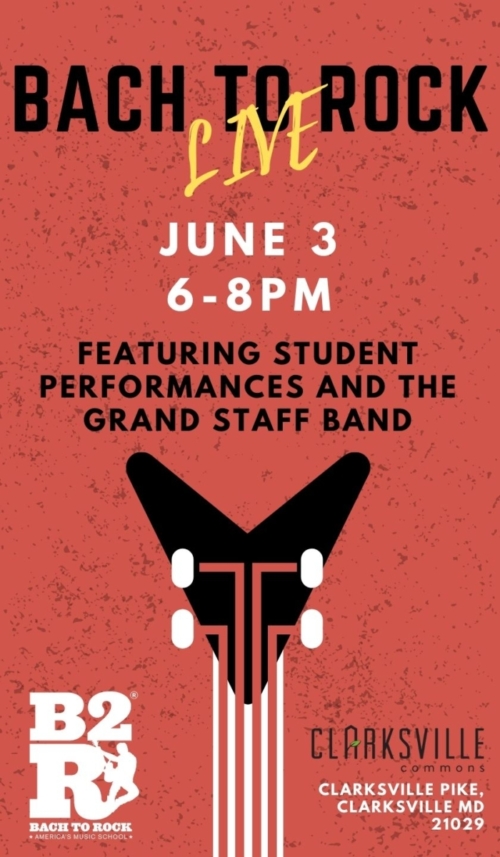 *Originally scheduled for June 3, this concert was postponed due to storms that evening.
We are delighted to host Bach To Rock Live! every first Thursday this summer season!
Join us on the plaza for performances by Bach to Rock music school's solo performers, students bands, and instructors' band!
Free; all are welcome. Chairs and blankets encouraged.
In this time of re-opening transition, we ask everyone to be kind and neighborly. Make your own best decision about masks & distancing; and please be respectful of other's choices and requests.